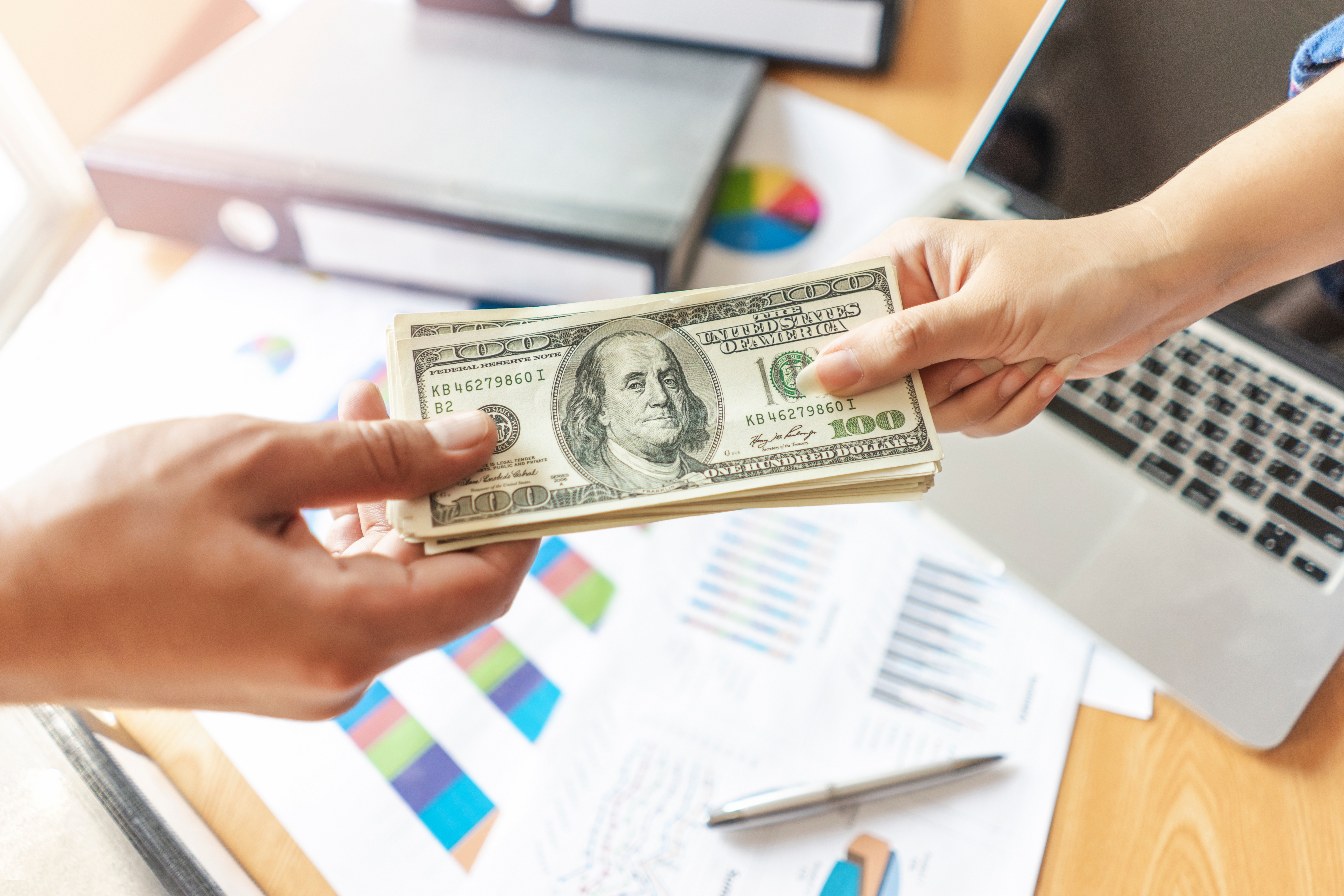 We hear of all kinds of ways to make money online, but what if you could make money online and help others at the same time? That would be the ultimate online money-making opportunity because it is a win-win for everyone involved.
So, are there many ways you can make money online and help others while doing it? Of course! Today we will look at some of our favorite ways to get paid to help others online. Let's get started.
Start Your Own Blog​
Blogging can be a great way to earn extra cash, and you can help people at the same time. For instance, let's say that you know a lot about a particular subject. Your blog could be all about this subject, and your knowledge will help others interested in the same thing.
The great thing about blogs is that you don't have to limit yourself to one subject. Maybe you can write about various interests and share your knowledge with others. You are providing them with the information they need to be able to do whatever it is you are writing about. You might even want to offer a different topic each week. This will keep people coming back to see what you will discuss next.
There are ways that you can also make money from your blog. For instance, if you allow ads on your blog, you could get paid a percentage of whatever is sold because someone clicked on the ads. Many bloggers make good money by having affiliate advertising on their blogs.
Share Your Expertise​
Did you know there are question-and-answer websites where you can get paid for knowing the answers to people's questions? Many people will sign up for these websites, ask their questions, and tell others how much they are willing to pay for the information they need.
So, if you are an expert in anything, particularly something in high demand, such as real estate and financial knowledge, you can answer these questions and earn money. You will receive a percentage of what the customers pay, and the website will receive the rest.
Customers usually pay anywhere from $10 to $40, depending on their questions and the in-depth answers. Respondents are expected to answer the questions within an hour, and if the customers accept the answers, you can earn money. The more knowledge and educational background you have, the more answers that will be accepted by customers.
Online Tutoring​
If you are a college student or hold a college degree, you may be interested in online tutoring to make extra money. This is particularly true if you are an expert in a particular area, such as math, science, history, etc.
One of the great things about online tutoring is that, in most cases, you will get to work on your own schedule. You can work as an independent contractor for various tutoring agencies. Some of these agencies will even assign specific tutors to students who need a particular area of expertise.
Depending on the agency and the subject matter, you can earn $10 to $15 per hour simply by helping students learn. There is an application and hiring process, which can differ between sites. Another option is to set up your own website where you offer to teach students and adult learners.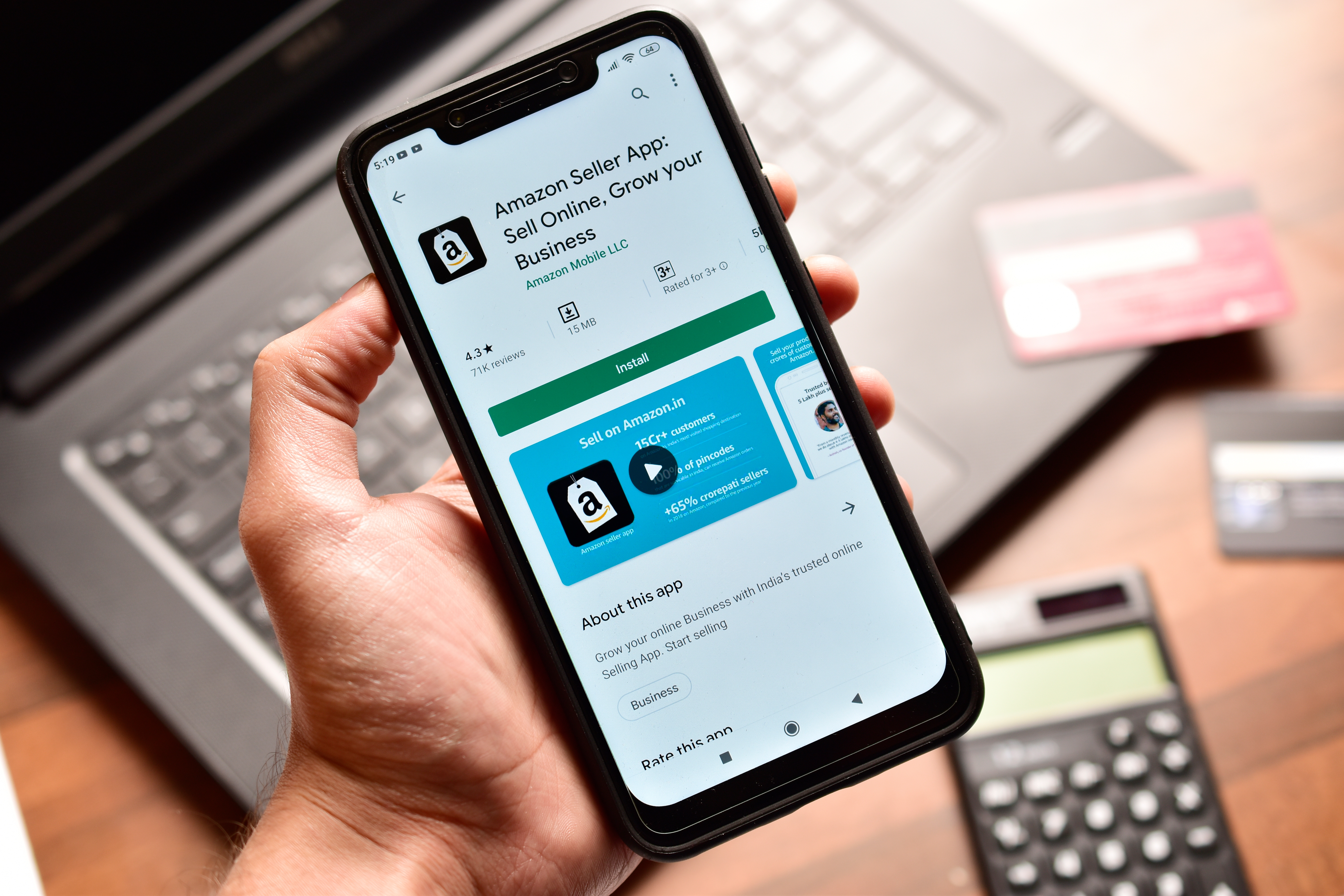 Create Online Tutorials​
Here is another excellent way to share your knowledge on a particular subject online and get paid for it. Creating online tutorials can help others to learn what you already know. For instance, let's say you are into a particular hobby, such as drawing or painting. You can create video tutorials and post them on YouTube or other platforms.
Udemy is an excellent third-party platform where you can sell your videos repeatedly, and there is plenty of earning potential. Another option is to create your own website and have people subscribe for a fee to watch your video tutorials.
It may take a while to gather a large following on your website, but once you do, there is plenty of money to make. Plus, you don't have to share your earnings with a host site because you will use your website.
Teach English as a Second Language​
If you have a good command of English, you may want to consider teaching others to speak English as a second language. Many students worldwide are going online to learn how to speak English, and you can easily cash in on this. Your earnings will depend on your own skills and your clients.
Many professionals are willing to spend money on a good English teacher as long as they know they will be getting value for their money. There are a few ways you can do this. One way is to connect with online agencies matching you with clients. Or you can offer yourself as a freelance English teacher through online bidding sites.
You can also create your own website and market your services through your site to get clients. This may take a while as you will need to build a following, but you can keep all fees for yourself in the long run.
Conclusion​
These are just a few of the many ways you can earn money online while simultaneously helping others. At the end of the day, you will be rewarded not only by getting paid but also with the knowledge that you were able to help someone with your knowledge and expertise. Go online today and check out various sites where you can offer your knowledge or consider starting your own blog or website.