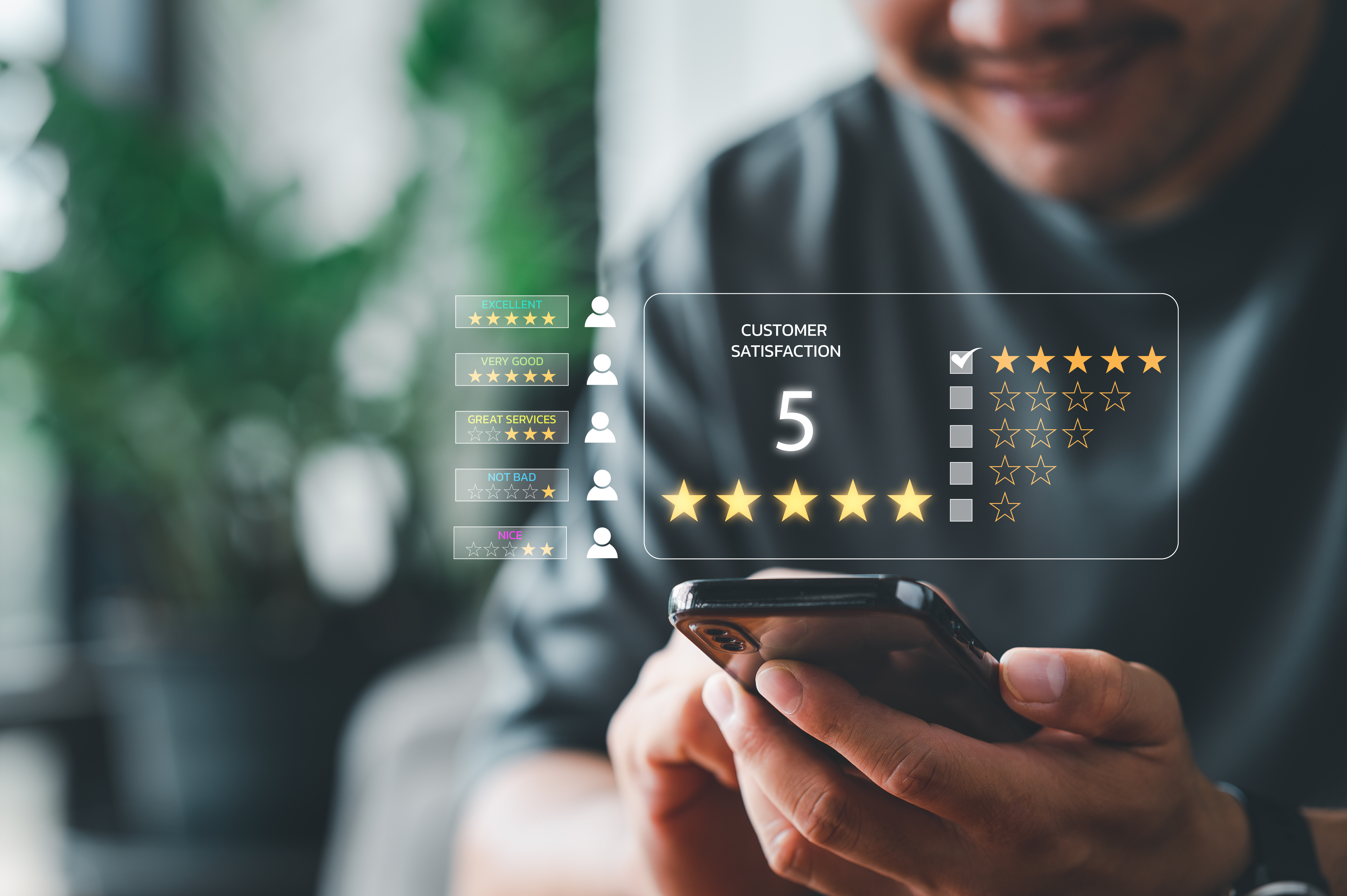 If you're a regular Amazon user, you may already know that you can provide feedback about your purchased products or services. Those reviews are automatically posted in the comments section for the next potential shoppers to read.
However, you may not know that you can get paid for reviewing Amazon products. Here's everything you need to know about how to make money by reviewing products on Amazon.
Reviewing Products on Amazon Has Never Been Easier​
The most straightforward way to leave a review about a product you purchased on Amazon is to comment on the buyer's product page once you've received it. You may include all kinds of information, such as the product's quality, features, experience with the item, and even your overall shopping experience.
Amazon pays attention to the most insightful reviews and has created different ways to encourage shoppers to keep doing it. Here are some creative ways to make money by reviewing products on Amazon.
Your Own Website​
Starting a blog has never been easier, thanks to new platforms that guide you every step of the way. Bluehost provides all the information and valid details you need to consider before starting.
You can create a blog where the central theme is Amazon product reviews. To start making money with those reviews, you'll need to sign up for the Amazon Associate program, also known as Amazon Associates.
This marketing program was created to help content creators and bloggers monetize the traffic they get to the website. Add a hyperlink to the recommended products, and you can earn up to 10% commission from every purchase.
The registration process is straightforward, but your application will be reviewed to check that you meet the qualifying criteria. Once approved, your insightful comments will not only help potential shoppers, but they'll also get you extra income.
YouTube Channel​
The traffic your feedback creates by adding hyperlinks to your product reviews is not limited to personal blogs. YouTube channels have become a powerful source for sharing information over the last couple of years.
You'll need an Amazon Influencers account to profit from the videos you share on YouTube. Once you've registered and your account is approved, you'll be able to start creating content about Amazon products and sharing it with your followers. You'll earn a commission every time the hyperlink on your post leads to a purchase.
Social Media​
Social media has become a great source to get product reviews. Increasingly more people share their experiences and what they liked or didn't like about a particular product. Consequently, many brands are inclined to offer influential people free products in exchange for those videos and pictures.
With your Amazon Influencers account, you'll get products and services in exchange for your unbiased review. In addition, you'll receive a commission every time the product you recommended is purchased using your hyperlink.
Reviews on Other Blogs​
If you're not ready to start your own blog, many review sites are looking for writers to provide unbiased reviews on Amazon products. In this case, you won't need your own Amazon Influencers account. You'll be provided with the products you need to review, and you'll be in charge of creating meaningful content. In this case, your payment won't be a commission for every sale. Instead, you'll get paid once per review.
Amazon Vine​
Amazon Vine is an invitation-only program created by Amazon. The platform pays attention to valuable reviews, and those who provide the most insightful reviews get rewarded with an invitation to join Amazon Vine.
Once you're a member, you can choose among the thousands of products Amazon selects to be part of the program. You'll receive these products free of charge, and they will be shipped directly to your home in exchange for your review.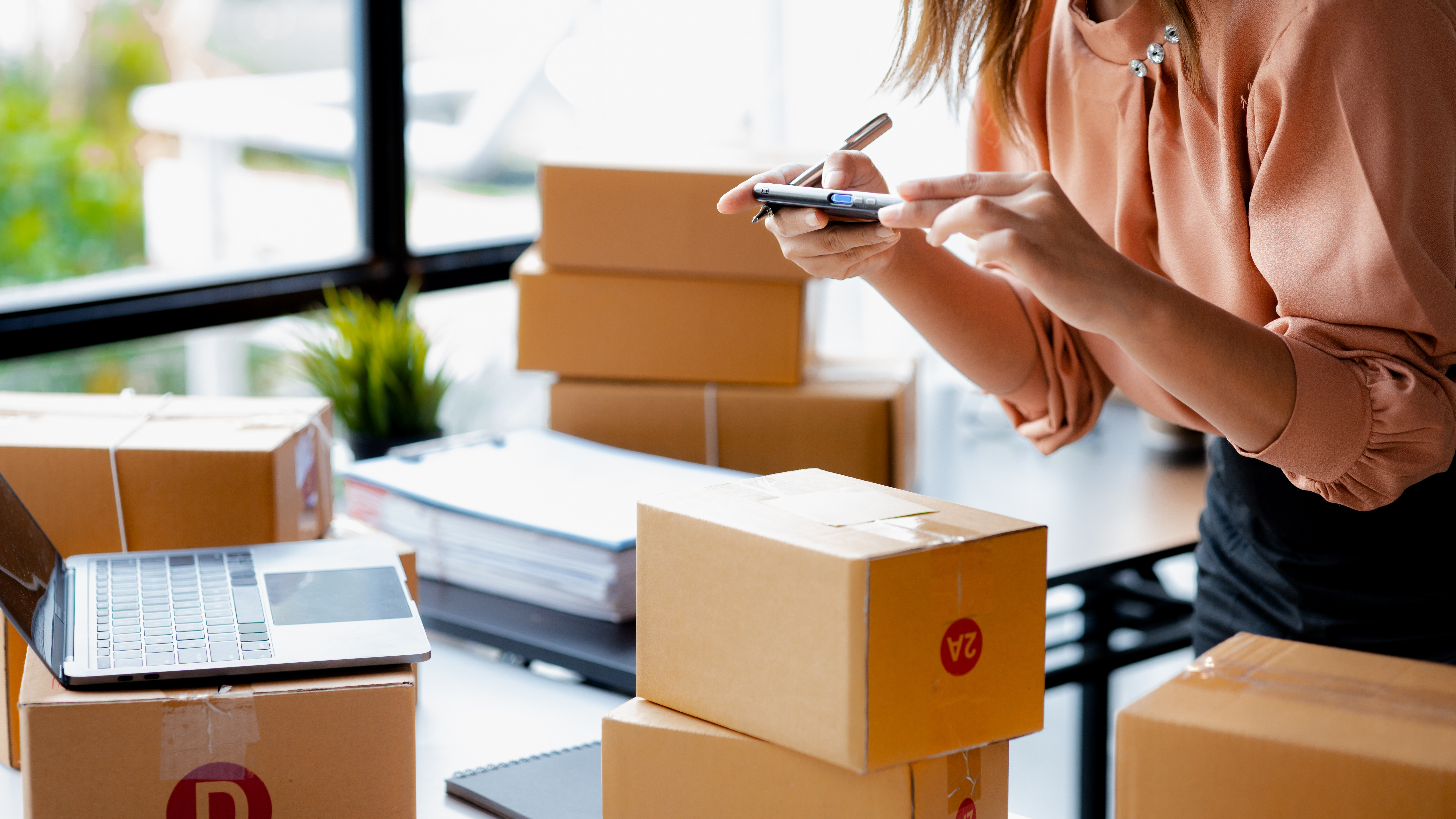 Why Are Customers' Reviews So Important?​
Amazon is one of the most popular online retailers and gained even more popularity during the 2020 global pandemic. The platform has so many options that deciding on one product is often challenging. That's where customer reviews come in.
According to a study on decision neuroscience, consumers have an increased tendency to learn about the product from reviews provided by other consumers instead of the seller's provided information.
Moreover, this study shows different consumer behavior between women and men. Female consumers tend to focus on negative reviews rather than the positives. The opposite happens with men. They pay more attention to the positive reviews of previous consumers who have already purchased and used the product.
Useful Reviewing Tips​
Now that you've learned how to make money reviewing products on Amazon, here are some tips to make your product reviews stand out.
Empathize With Your Audience​
When writing about a particular product, you need to create a connection that will let your audience know that you understand their needs. A good resource is to ask rhetorical questions that connect with their problems, to which the solution will be the product or service you're reviewing.
Identify Your Audience​
Your reviews must be directed to the part of your audience that will benefit the most from the product.
Describe the Product in Detail​
Including all the item details about the product or service, including material, features, and applications, is essential.
Include Additional Testimonials​
You'll give your review more value by quoting other influential users or experts. Adding more testimonials may increase your engagement results when inviting your audience to share their experiences about the product.
Start Making Money on Amazon​
Creating Amazon product reviews is much more than relaying whether or not you liked a product. You can influence potential buyers who are hesitant about buying a particular item. The best part is that you'll be making money by helping them.
Statistically, 76% of shoppers say they make most of their purchases on Amazon. Your experience with the products and services listed on the site can significantly help those shoppers make an informed purchase decision.