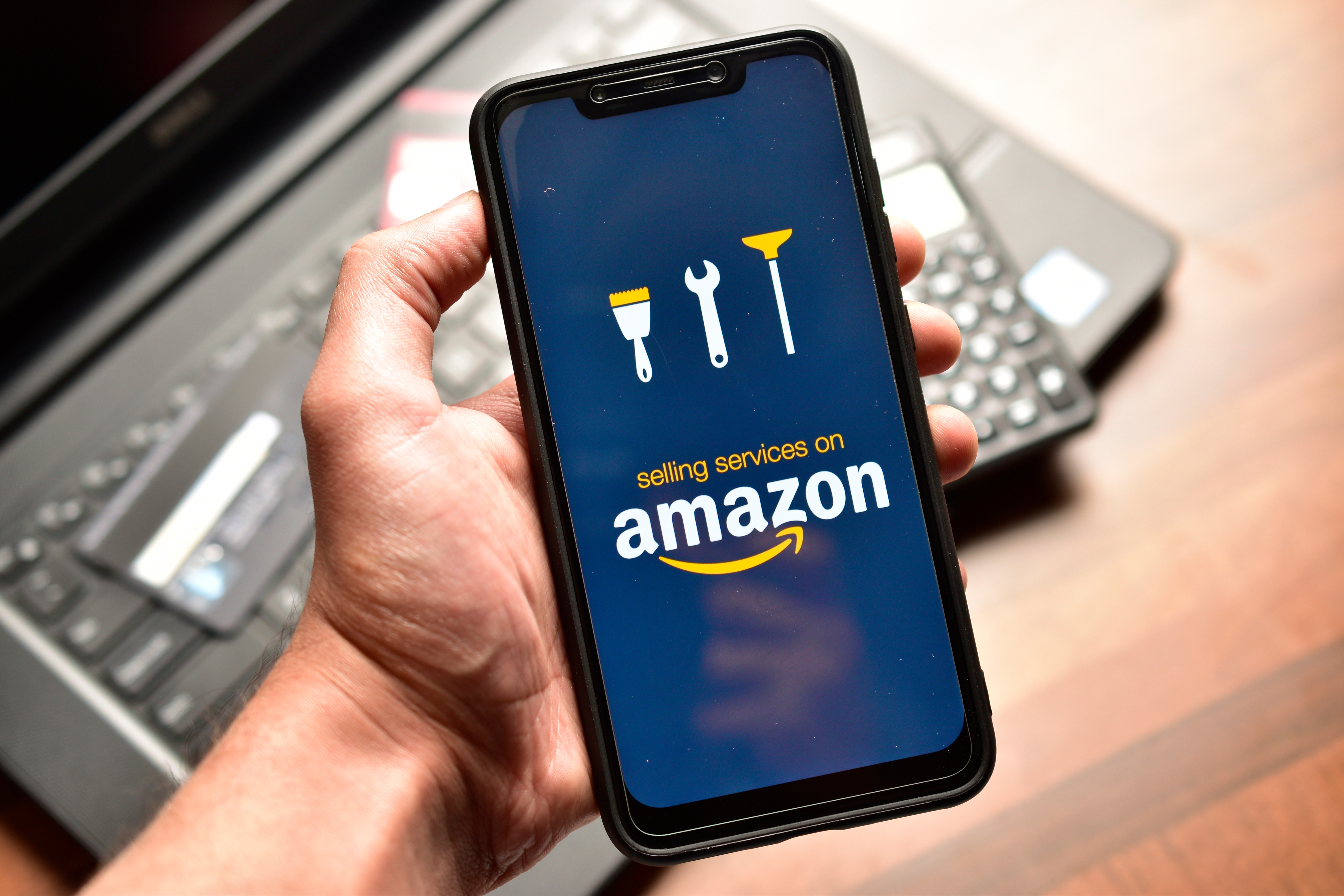 If you've already launched a Fulfillment by Amazon store and begun to experience some success, you may already be anticipating your next steps. Read on if you are wondering how to build on your existing store and customer base to scale your FBA store and earn more money. Here are the best ways to scale.
Optimize Your Product Listings​
You've already spent a lot of time creating your product listings. However, optimizing your listings to improve your search ranking and visibility is never done. Due to algorithm changes, it's worth revisiting and re-optimizing your listings regularly, and it's always a good idea to monitor your performance against competitive products. As you optimize, pay attention to the following:
Search Optimization​
Improve your rank on your core keywords and scale by ranking on more keywords. Use backend keywords, product descriptions, and product features to include the most highly ranked and profitable keywords.
Optimal Pricing​
Optimizing your pricing is arguably the most effective way to scale Amazon FBA, and there are several tools to continually assess and optimize your product prices.
Because optimization is complex and needs regular review, it's a good idea to use a tool to review your strategy and position, compare you to competitors, and drive organic traffic. There is a range of apps and software to assist in this process, or you can hire a professional to manage optimization.
Advertise​
Advertising is a time-tested way to scale a business, and there are more options than ever for advertising your products. Amazon PPC is simple and affordable and a great way to increase sales on the platform. You may also consider advertising with Google, Facebook, Instagram, or other platforms where you have a presence.
Figuring out your most effective advertising strategy can be complicated and time-consuming, and measuring how every advertising dollar pays off in sales is essential.
Performing small, affordable A/B tests to measure the effectiveness of your ads is a great way to ensure that your strategy will pay off. Naturally, it is always best to advertise after a successful product launch and optimize your listings to maximize your ROI.
Add Product Variants with Child ASINs​
Launching a new Amazon FBA product can be time-consuming, and building up sales and reviews to improve ranking can take even longer. Instead, consider adding variations to your most popular listings using child ASINs. With child ASINs, you can:
Add options for product size or color
Add options for product accessories and bundles
Add new designs and variants
Child ASINs may not be the right choice for every product or variant; you may want to rank for specific keywords by each variant. However, they can be an excellent choice to maximize return on your existing traffic and save time.
Launch More Products in Existing Categories​
If you have a few successful products or product categories, you can scale your success by launching more products within those categories. Expanding your selection within a category helps you take advantage of existing search rankings and reviews and can help maximize revenue from existing customers.
Expand into Other Amazon Marketplaces​
While Amazon in the US is the dominant marketplace, you may want to expand your Amazon FBA into other markets. Germany, the UK, and Japan all have robust Amazon marketplaces with the potential to create new opportunities and open new revenue streams.
For current Amazon FBA sellers, Amazon has guides to assist you with going global and can transport your stock to international FBA locations with Pan-European FBA. When scaling FBA internationally, here are a few things to keep in mind:
Fewer Sellers​
Although the global Amazon marketplace is growing, there are far fewer sellers in each market, which creates new opportunities for your products to stand out and compete.
Different Annual Holidays​
Global markets have different and unique holidays, which can create new opportunities for different shopping periods and occasions.
Language​
Amazon requires that product listings and customer support be offered in the local language of the specific marketplace. You may need to use a translator or other service to ensure you can operate (and rank in search) for the international Amazon marketplace you are considering.
Different Taxes, Fees, and Regulations​
Depending on the marketplace, a different regulatory framework will have additional rules, taxes, and fees. You may need to comply with varying product standards, collect and pay VAT, and account for import and customs fees and other costs and procedures. While Amazon provides the information that streamlines and simplifies these considerations for you, it is vital to do the necessary research to comply.
Not every store or product is suitable for marketing outside the United States, but it's worth researching and an easy way to scale your Amazon FBA.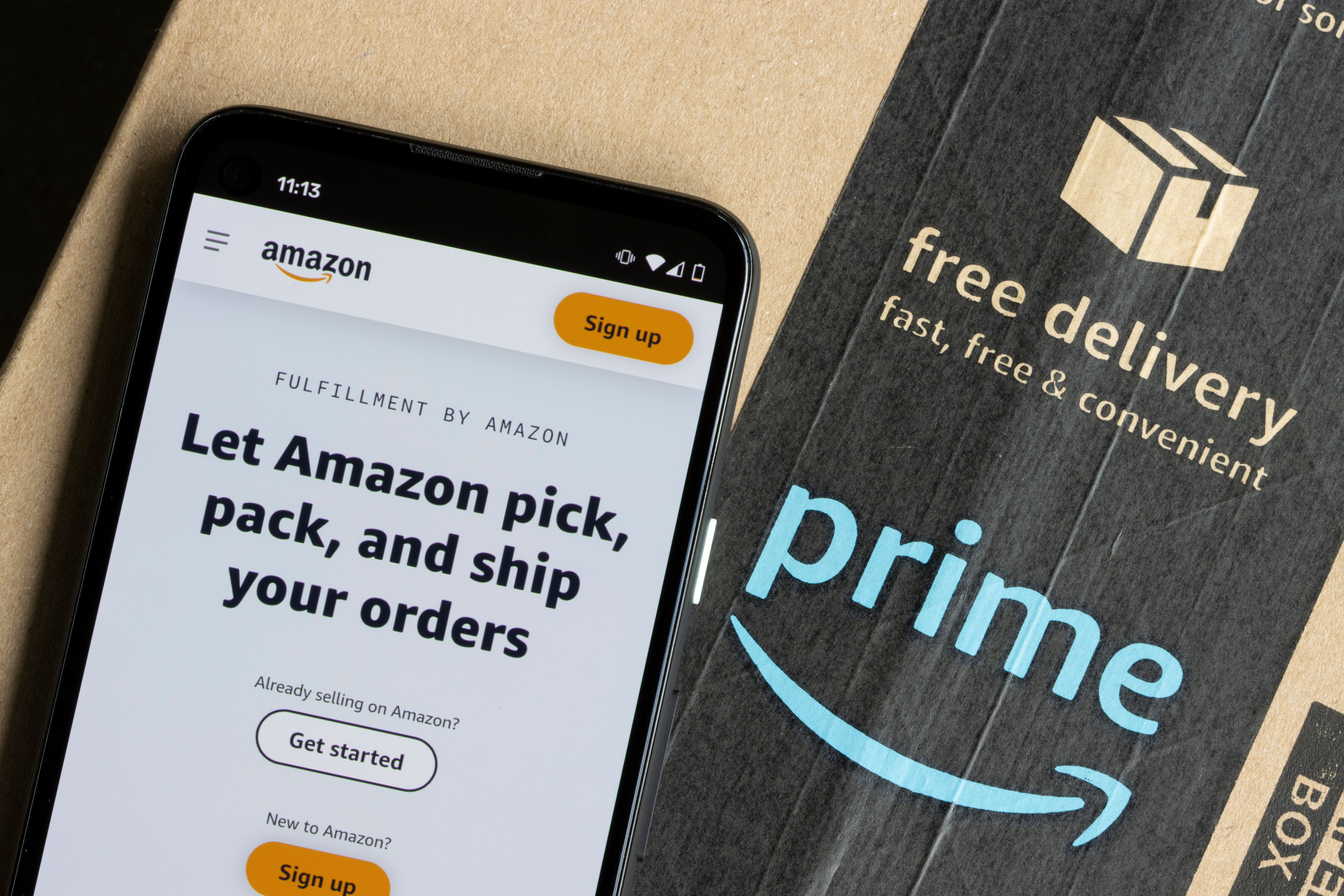 Expand Your Business Model​
Over time, you may want to scale your Amazon FBA by adding drop shipping, arbitrage, wholesale, private label, or other services to your product line. Each opportunity should be researched carefully, and some involve a risk level. However, Amazon gives ambitious entrepreneurs many ways to make money on their platform, each of which deserves consideration. Blending different strategies and revenue streams allow your business to scale and earn even higher returns.
Conclusion​
Once you have experienced some initial success on Amazon FBA, you can begin to gather the information and resources necessary to scale that success and make the most of your Amazon store.
There are dozens of ways to improve your store's performance and products, expand into new products and categories, expand into new markets, and even become a wholesaler, all on the Amazon platform. Invest in the best tools, perform detailed research, and make the right choices for your business.