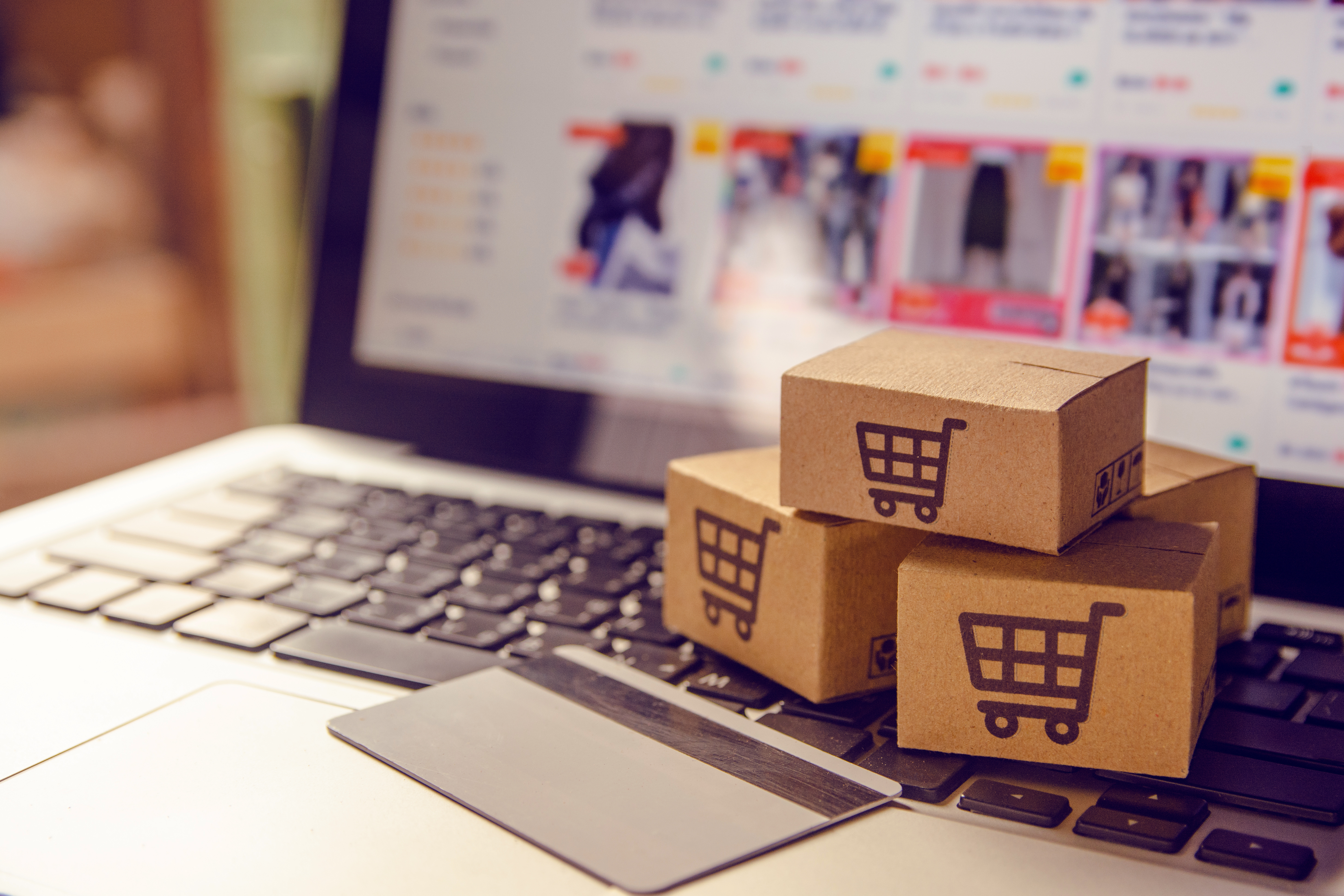 Fulfillment by Amazon is a program that has made it possible for ordinary people to start a retail business and deliver orders worldwide. While it is not the only way to manage online order fulfillment, it is simple, affordable, and designed to perfectly complement the Amazon marketplace. It is also the most efficient way to sell products using Amazon Prime, accessing Amazon's most committed customers. Let's learn more about Amazon FBA and how to get approved for Amazon FBA.
What is Amazon FBA?​
FBA stands for Fulfilled By Amazon and is Amazon's order fulfillment service. Fulfillment consists of three essential components:
Inventory Storage​
Retailers need space to store products before customers order them. This space might be a warehouse, storage facility, or a portion of a retail store where items can be stored. The space must be clean, dry, and organized, so that stored items are not damaged and can be retrieved quickly.
Order Packaging​
The necessary items must be gathered in the storage facility when orders are placed and packaged for shipping. In most cases, individual products are packaged in a jar, bag, box, etc., and then they must be placed in a second box, bag, or envelope for shipping. When an order contains multiple products or fragile or delicate items, the items need to be packaged together or with special care.
Order Shipping​
Once packaged, orders need to be shipped. Shipping costs usually vary based on the size and weight of the item, and may also have additional charges for faster delivery, etc. With their associated costs, orders are labeled and priced for shipping by UPS, USPS, DHL, and other carriers.
In many cases, online businesses use different services and vendors for these various components of the fulfillment process. Using different vendors may be a good way to fulfill specialty products like hand-blown glass or grand pianos, and may also be more affordable in some instances. However, it also requires the business owner to manage and coordinate different vendors, services, and contracts. Many Amazon sellers find it easiest and most convenient to use Amazon to manage all these aspects of their online retail business.
Benefits of Amazon FBA​
Many sellers choose Amazon FBA for convenience and ease of use rather than contracting their fulfillment service (called "self-fulfillment). However, those who use Amazon FBA while selling on Amazon have other unique benefits not available to self-fulfill sellers. The most significant benefits of Amazon FBA for Amazon sellers are:
Amazon Prime​
While it is occasionally possible for self-fulfilling retailers to qualify for Amazon Prime (the program is currently closed and waitlisted), sellers who use Amazon FBA can sell using Amazon Prime. Over 200 million people worldwide are signed up for Amazon Prime, and many will only order items that qualify for Prime. In addition, Prime items may be prioritized in Amazon searches. Joining Amazon Prime is a key way to grow your business on Amazon, and it is best accessed through Amazon FBA.
Customer Service​
As we all know, sometimes things go wrong with online orders. For sellers who self-fulfill, especially if multiple vendors are involved, it may take extra time and many phone calls to check the status of an order: Has it been packaged? Has it been dispatched? Has it been shipped? Because Amazon and Amazon FBA are a single service, customers can use Amazon to check in on their order status, contact customer service, and process complaints and refunds. This allows sellers to offer excellent customer service and comprehensive information about their orders and refunds without managing these inquiries or tracking down the information.
Inventory Tracking​
Keeping track of orders and inventory is always necessary when selling online. The number of items you have in storage needs to be consistent with the number of things you offer in your online shop. There are different tools to help sellers manage inventory. Still, when the retail storefront and inventory storage and fulfillment are handled by Amazon, it is much easier to coordinate how much product you have and how much you need.
How to Get Approved for Restricted Product Categories​
Using Amazon FBA​
Naturally, not all products are available on Amazon, and FBA will not carry all types of products. FBA prohibits dangerous goods, hazardous materials, alcoholic beverages, etc. Sometimes, you can offer those products in the Amazon marketplace but not fulfill orders with FBA. If you plan to sell restricted items, carefully check the guidelines.
There are specific categories of products that sellers must be pre-approved to sell on Amazon. Generally, these are expensive products like jewelry and watches, fine art, certain collectibles, game consoles, etc. There are also special restrictions on prestige brands designed to prevent counterfeit products.
Here is how to sell restricted products on Amazon:
When you add a product to your shop, you may see a notification that the product is restricted. There may be an "apply now" button next to the product name.
If there is no "apply now" button, the product is not eligible to be sold on Amazon, even if it has previously been sold.
When you click "apply now," you will be taken to the application to sell. The information required on the application depends on the type of product you are listing. In the case of expensive or designer products, you may be required to submit original purchase invoices, certifications of authenticity, etc. You may also be asked to provide photographs or other compliance documentation. Your application will be denied if any of this information is missing or illegible.
If your request is denied, you can request approval again with the complete and correct documentation.
If Amazon marketplace or Amazon FBA determines the product or your account is ineligible to be listed or fulfilled, you don't have the option to appeal; if you really want to sell or fulfill those products or orders, you need to find another marketplace. However, for most ordinary products and sellers, Amazon FBA is the easiest and most convenient way to keep your business profitable and your customers happy.