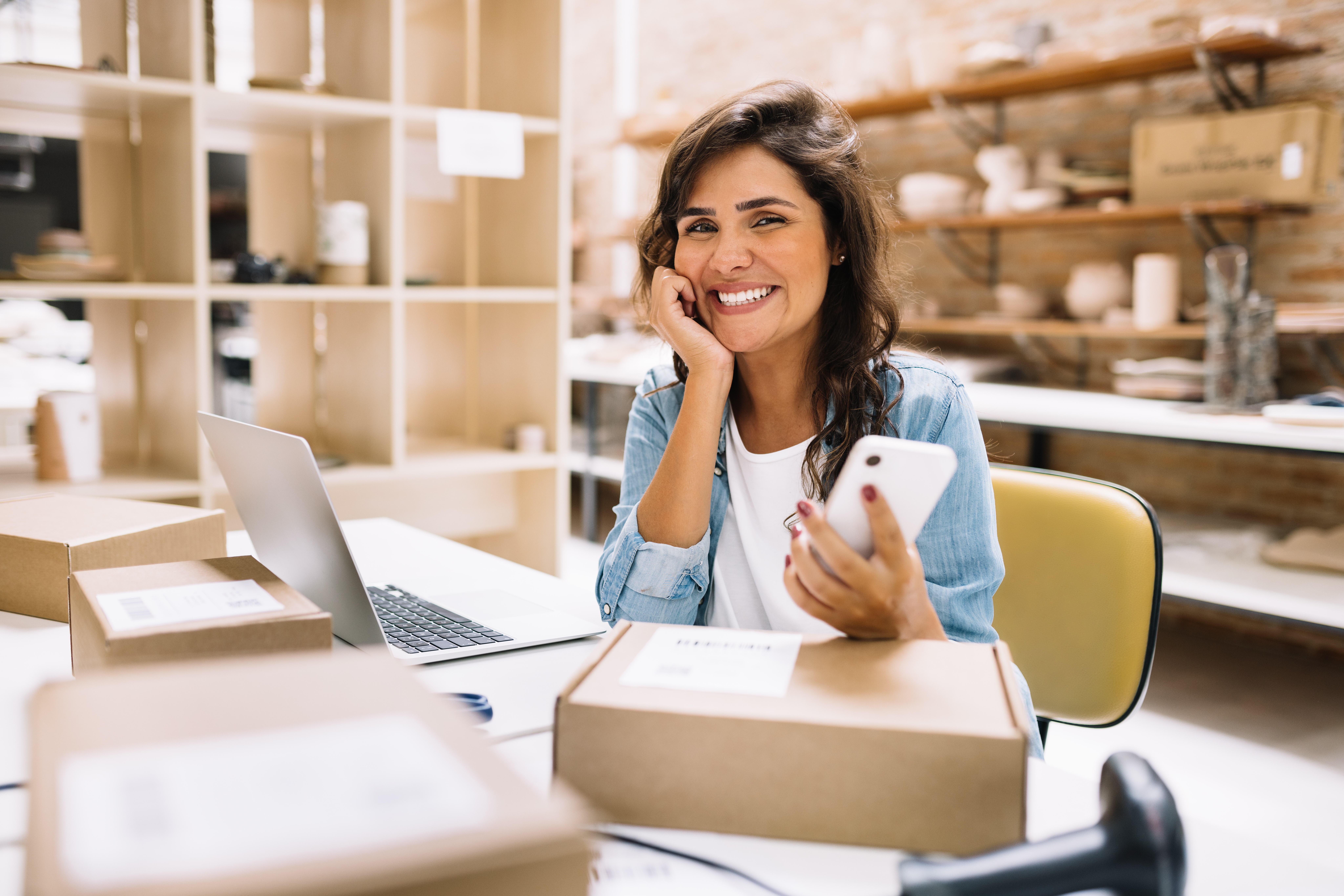 Once you've chosen your niche and researched which products to sell, finding the right supplier is crucial for success on Amazon FBA. The price and quality of products, as well as the professionalism and reliability of your supplier, determines how you will run your business and how much money you can make. Here is a guide to how to find suppliers for Amazon FBA.
Different Types of Wholesale Suppliers​
Generally speaking, when you sell products on Amazon, you will purchase them wholesale. This means you will be buying products in large quantities for a discount, so you can resell them for a profit. However, when you have large quantities of products, you also need to consider the cost of storing large amounts of inventory, so make sure to include FBA's storage fees in your price calculations.
There are several different types of wholesale suppliers. Here are the primary categories:
Manufacturer​
The manufacturer is the business that makes the product.
Distributor​
A distributor facilitates sales of products from the manufacturer to wholesalers and/or retailers. They may carry products from several different manufacturers but usually specializes in a specific industry or product category.
Wholesaler​
A wholesaler buys products in bulk to resell them to retailers. A wholesaler usually carries products from many different manufacturers and may carry products in a wide range of categories.
Retailer​
A retailer buys smaller quantities of products to sell them directly to consumers.
As we all know, the more businesses involved in a transaction, the higher the costs because every middleman makes a profit from every transaction stage. Many retailers try to buy directly from the manufacturer to reduce costs. On the other hand, many manufacturers keep their costs down by dealing with a distributor rather than hiring their own sales and distribution staff. Depending on the product and company, you may or may not be able to buy it directly. Remember that when purchasing directly from the manufacturer, you may need to coordinate shipping your wholesale products from the manufacturer to an Amazon fulfillment center. They usually manage moving products from a factory to the fulfillment center when working with a distributor.
One advantage of working with a wholesaler is that the wholesaler usually already has products in your country, regardless of the country of origin or manufacture. This means you don't have to manage import and customs shipping and fees, making it easier for your products to reach a local Amazon fulfillment center. When importing products from overseas, it can be worthwhile to pay more to work with an experienced wholesaler rather than managing the import process yourself. Finally, buying from a wholesaler can be highly efficient since they specialize in selling and distributing wholesale products and are accustomed to serving customers who will resell the goods.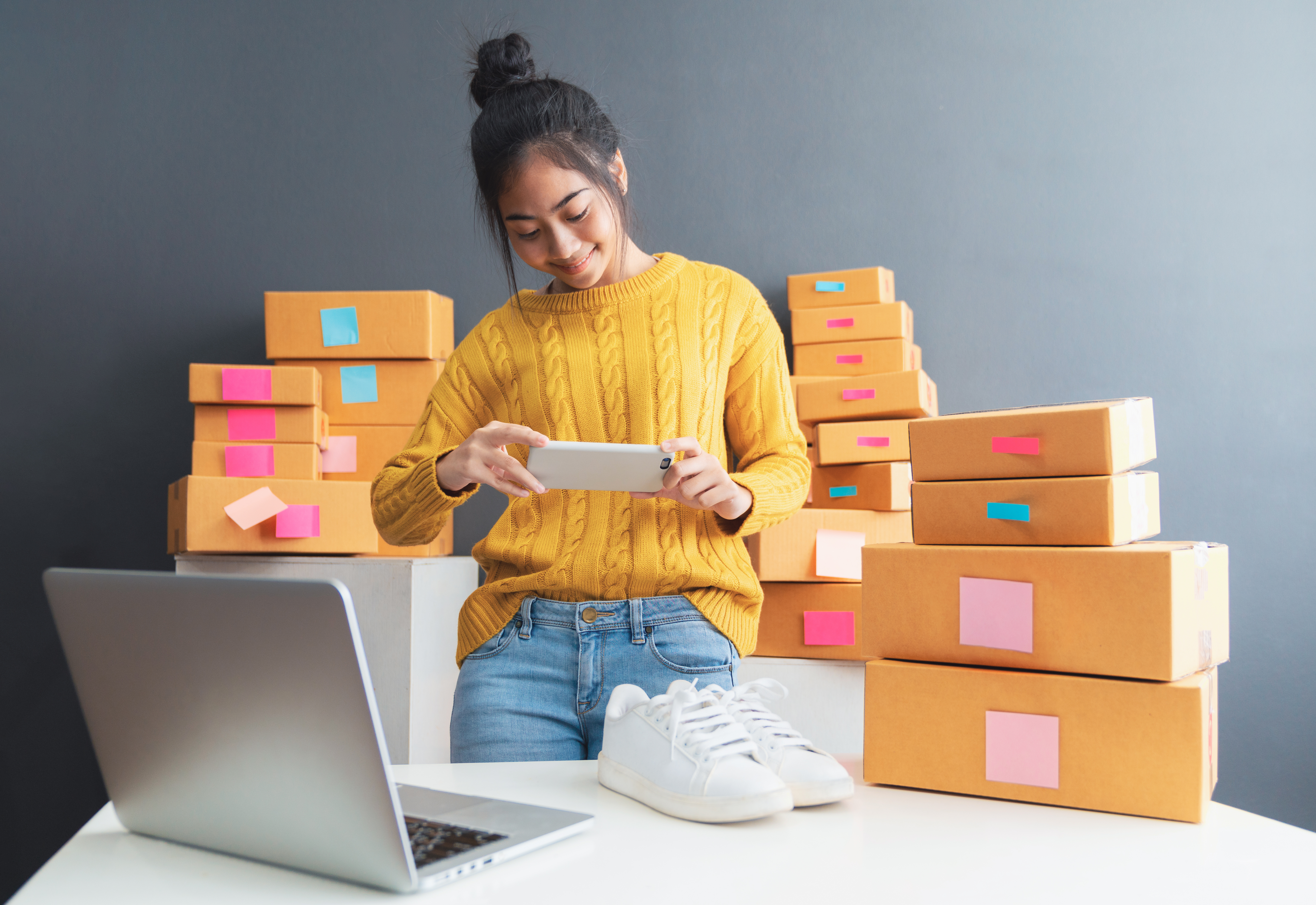 How to Find Suppliers for Amazon FBA​
Depending on your product type, there are many ways to find suppliers for your Amazon store. Here are some of the best ways to find suppliers for products to sell on Amazon FBA:
Go Directly to the Manufacturer​
Working directly with the manufacturer gives you the best product wholesale price. You can often find products that sell well on Amazon; look up the manufacturer and contact them to buy directly. Not all manufacturers will sell directly; some work exclusively through certain distributors, but it is worth researching.
Contact a Distributor​
In most cases, you can search online for distributors of your specific product or product category. There are specialty distributors for nearly every product type, so use the relevant terms and find wholesale distributors.
Use a Wholesale Directory​
There are a number of online directories that list wholesalers, making it easy to find wholesalers in your category. In fact, a number of wholesalers are specialized in Amazon FBA and already have a supply chain that can deliver products to an Amazon fulfillment center for you.
Visit a Trade Show​
Trade shows are a great way to meet distributors and wholesale suppliers face to face and allow you to find new and unusual products, setting you apart from the competition. You can see and test products in person by attending a trade show, meeting suppliers, and building stronger relationships. Nearly every industry has an annual trade show, and attending is an excellent investment in your Amazon FBA business.
Purchase the Product At Retail​
In most cases, paying retail prices is the most expensive way to supply your Amazon store. However, buying them for resale may be the most efficient method for specialty, rare, or handmade goods.
Because Amazon is such a large marketplace with such a global reach, many suppliers specialize in working with Amazon sellers. If you are new to Amazon FBA, working with an experienced Amazon supplier may be the best option, even if it is not the most affordable.
Every step in your product's journey from the factory to your customer costs money, and various paths are available. Therefore, it is a good idea to calculate your supply chain in several ways to determine which method is most efficient and affordable. Depending on your products, suppliers, and region, there are dozens of ways to configure your supply chain, with differing costs and time frames.
Finally, remember that the suppliers and supply chain that is best for your Amazon store when it is new and small may not be the best option later on as your business grows. It's a good idea to revisit these questions and calculations every year or two to ensure you are still getting the best deal for your business.