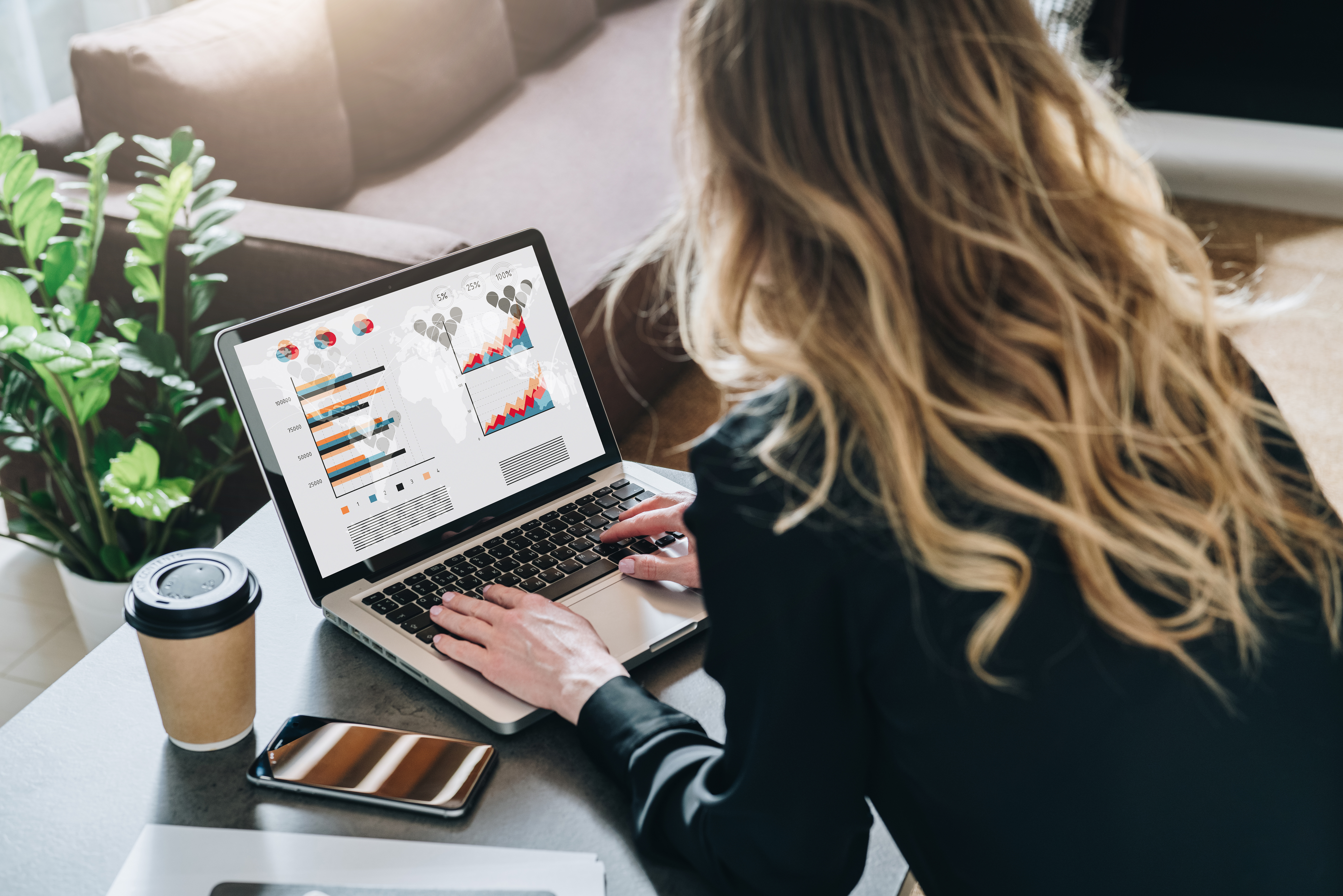 Do you want to make money online while helping others? You can do just that through a variety of online opportunities. From freelance services to virtual assistance, there are many ways you can use your skills and knowledge to make a difference and get paid.
In this article, you'll learn about the types of online opportunities to help others and how to find them. We'll also provide tips for getting the most out of your online ventures.
Types of Online Opportunities to Help Others​
Freelance services can include web and graphic design, programming, and data entry services.
Online tutoring is another popular way to get paid while helping others, allowing people to teach students of all ages and backgrounds from home. Online coaching is a great way to offer advice and help people reach their goals in various aspects of life.
Virtual assistants can provide various services, such as managing emails, scheduling appointments, etc.
Online research is another way to get paid to help others, with opportunities to assist with research projects, surveys, and data entry.
Content creation is a great way to use creative skills to help others, such as writing, editing, and even video production.
Copywriting is another way to get paid to help others online, offering services such as creating content for websites, blogs, and social media.
Finally, crowdsourcing is a great way to get paid to help others online with tasks such as logo design, data entry, and creative work.
Freelance Services​
Freelance services provide an excellent way for people to get paid for helping others online. Freelancers can provide services such as web design, graphic design, writing, translating, data entry, video editing, and many more.
These services are usually performed remotely, making it an excellent option for those working from home. Freelancers can sign up to work with clients through online job boards and websites that connect freelancers with clients.
The amount of money a freelancer can earn will depend on the services they offer, the amount of time they are willing to dedicate to the job, and the client they are working with.
Online Tutoring​
Online tutoring is a great option for those looking to get paid to help others online. It's a flexible way to use your skills to help students succeed in their studies, and you'll make a good hourly rate. Tutoring opportunities can be found through online tutoring companies and freelance websites like Upwork and Fiverr.
Some companies require a background check and/or a degree in a specific subject, but many only require a good understanding of the subject you plan to tutor. To be successful as an online tutor, you'll need to be organized and patient and have excellent communication and teaching skills.
Online Coaching​
Online coaching is an opportunity to help others by leveraging the internet to provide professional advice and support. This job involves working with clients to help them achieve their goals, often through accountability and guidance.
Coaching can cover a wide range of topics, from career advice to health and wellness, and it often requires a high level of expertise and experience. Coaches must understand the client's needs, provide personalized attention, and develop a plan to help them succeed.
Clients often pay for coaching packages that include multiple sessions over time. This type of job can be a great way to make money and make a difference in the lives of others.
Virtual Assistance​
Virtual assistance opportunities allow you to help businesses and individuals with various tasks from your home. This work includes assisting with administrative tasks, scheduling, customer service, email response, managing social media accounts, and more.
As a virtual assistant, you must possess strong organizational skills, be comfortable working independently, and communicate effectively with your clients. To find virtual assistant jobs, try searching on job boards like Indeed, FlexJobs, and Upwork.
Online Research​
Online research can be a great way to help others online and get paid for it. Companies often need people to research topics like market trends, customer sentiment, or competitor analysis. You can also find opportunities to do research for academic institutions or non-profit organizations.
You must have strong research and analytical skills to succeed in this field. You should also be familiar with online tools, databases, and search engines to find the correct information. Once you've completed your research, you must present the results in an organized and concise report.
Content Creation​
Content creation is an excellent way to help others online and get paid. You can create content for websites, blog posts, articles, and even social media campaigns. Content creation can involve writing, editing, and formatting text. It can also include creating visuals like images, infographics, and videos.
Depending on the job, you may need additional web design, coding, and graphic design skills. You can find content creation opportunities on online job boards, as well as on freelance websites.
Copywriting​
Copywriting is another great way to make money online while helping others. You would create compelling content for websites, blogs, and other online platforms as a copywriter. The ability to write engaging and informative content is a valuable skill, and those with a knack for words can find plenty of work in the copywriting field.
Copywriters can also help businesses develop catchy slogans, short scripts, and other forms of promotion. It's a great way to make money while helping businesses increase their visibility and build their brand.
Crowdsourcing​
In crowdsourcing, you typically work for a company or organization that needs help with a specific task. This could include writing blog posts, creating graphics, or performing data entry. You will usually be paid per task, and the payment amount depends on the company and the job.
You can find crowdsourcing opportunities on websites like Upwork, Fiverr, and Freelancer. It is essential to understand the terms and conditions of any crowdsourcing job you take on and ensure you are comfortable with the payment and timeline. Additionally, research the company or organization you work for to ensure they are legitimate.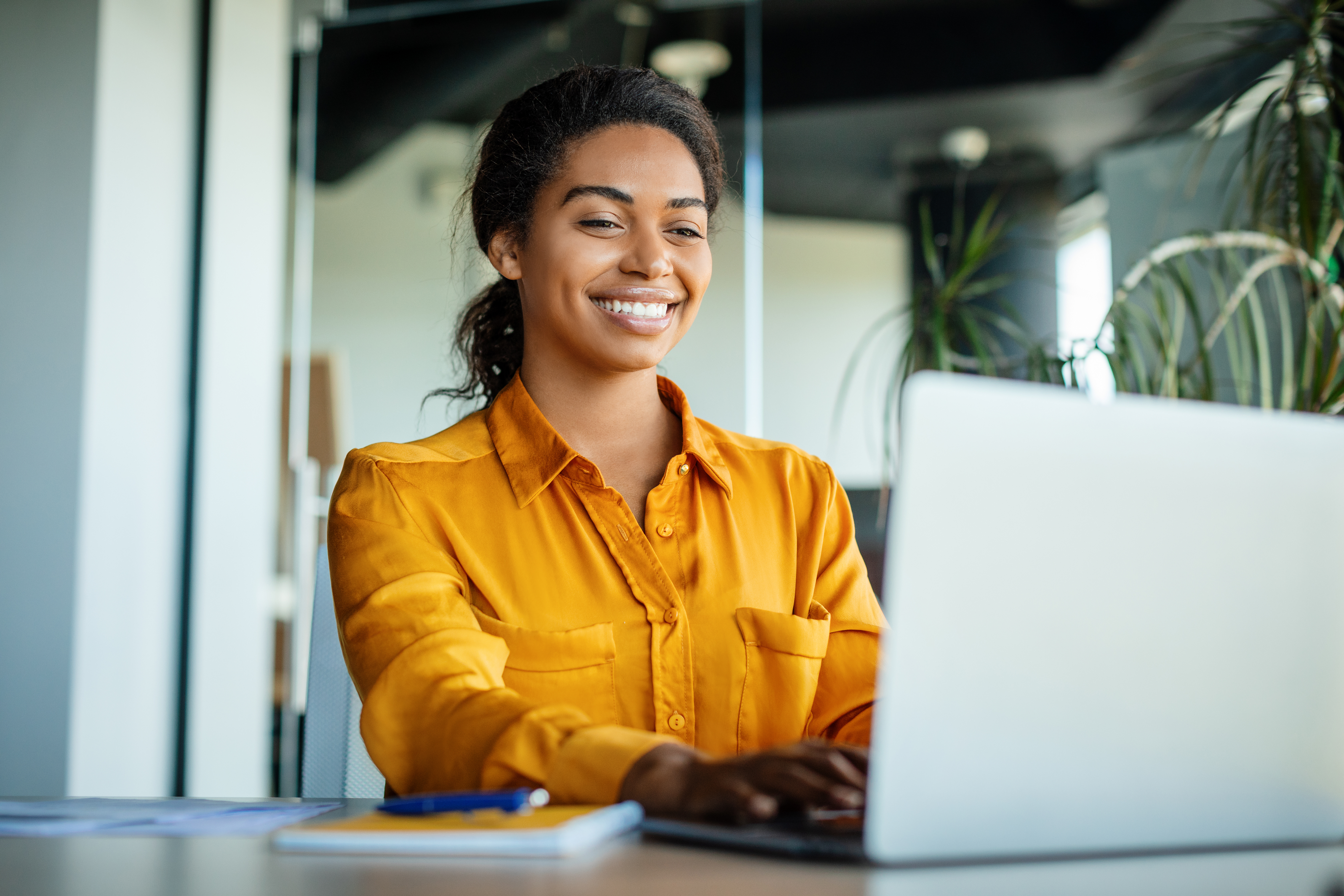 Tips for Finding Online Opportunities to Help Others​
Once you have identified the types of online opportunities to help others that interest you, it's time to start searching for positions. There are a few different options available when it comes to finding online jobs to help others.
One of the best places to start is with online job boards. Since many online opportunities are freelance, you can often find positions on job boards like Upwork, FlexJobs, and Craigslist. Here you can search for listings related explicitly to the type of help you are qualified to provide.
Another great way to find online opportunities is to create a professional profile and resume. Websites like LinkedIn are great places to showcase your skills and experience and connect with employers and peers who may be looking for help.
Finally, networking with peers and professionals in the industry is a great way to find opportunities. Reach out to other professionals on social media or in forums, or attend networking events. You never know who might have an opportunity that you're qualified for.
You can find the perfect online opportunity to help others and get paid for it using these tips.
Search Online Job Boards​
Searching online job boards is one of the best ways to find online opportunities to help others. This is a great way to find paid and unpaid positions, though you'll likely be able to find more paid jobs if you look in the right places.
Before you search, create a professional profile highlighting your skills, experience, and qualifications. Additionally, create a detailed resume and portfolio that showcases your previous work.
Finally, don't forget to network with your peers and professionals in the industry to get an inside look at potential opportunities.
Create a Professional Profile and Resume​
Creating a professional profile and resume is essential if you're serious about finding an online opportunity to help others.
Include a clear, professional-looking headshot photo, a summary of your experience and skills, and samples of your work, if you have any.
Next, list the type of help you can provide, such as freelance services, online tutoring, online coaching, virtual assistance, online research, content creation, copywriting, or crowdsourcing.
Finally, keep your profile current so potential employers can find you. You can also add links to any online portfolio or personal website to help you stand out.
Network with Peers and Professionals​
Networking with peers and professionals is an excellent way to find online opportunities to help others. Professional networks like LinkedIn are a great place to start. Join relevant groups to get the conversation going and get to know other professionals in the same field.
Online forums are another great way to connect with like-minded people who may have job leads. Participating in conversations and offering helpful advice can also help build your reputation as an expert.
Additionally, attending industry conferences, workshops, and other events can help you meet potential employers in person and get valuable leads.
Finally, don't forget to use your existing connections. Your family, friends, and colleagues may be able to give you referrals to potential employers or offer advice about the best way to get started.
Conclusion​
Earning money by helping others online is a great way to make a living. Whether you're looking for a full-time career or a part-time gig, many opportunities exist.
To make the most of your search for online work, consider creating a professional profile, networking with peers and professionals, and searching online job boards.
With the right approach and skills, you can make a positive impact on the lives of others while earning some extra income.